Are you travelling to pretty Derbyshire for a holiday? Or even staying a while in the lovely little shopping and heritage town of Belper? There is so much to do and see around here and you'll be received with a warm welcome.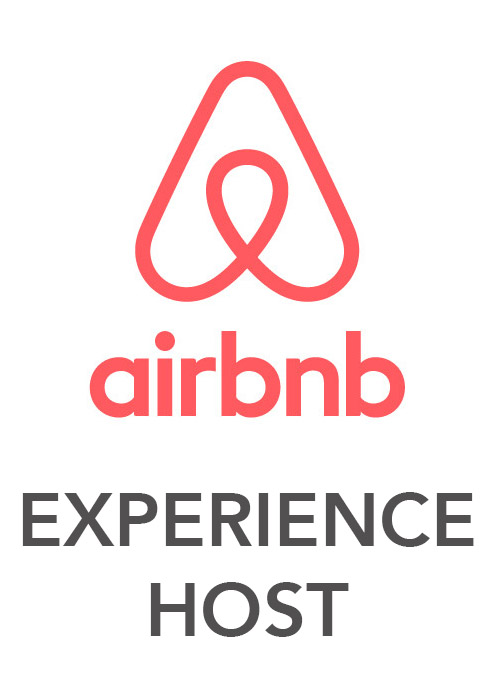 Attic Batik on the Belper Market Place has just been approved as an Airbnb Experience Host. We now offer classes to holiday makers to enhance your visit and for you to come and create lasting special memories as part of your stay in the county.
Local accommodations offer quality overnight stays in and around the town that give the authentic experience of being a resident here whilst taking in all the culture, art and history on offer. There are also many great places to eat wonderful food, much of which is locally sourced and prepared. So why not come and try the full package of what Belper has to offer. You may arrive as a tourist but you'll likely leave as a friend!
Click here for Belper accommodation and experience hosts: https://www.airbnb.co.uk/Belper
Click here to see the advertised Airbnb dates for batik classes: https://www.airbnb.co.uk/AtticBatik

For great local culinary delights read the blog: http://www.thestickybeak.co.uk